Camshafts
We have access to a massive range of camshafts for all popular applications. Including Car, Commercial, Plant and Marine.
Our Services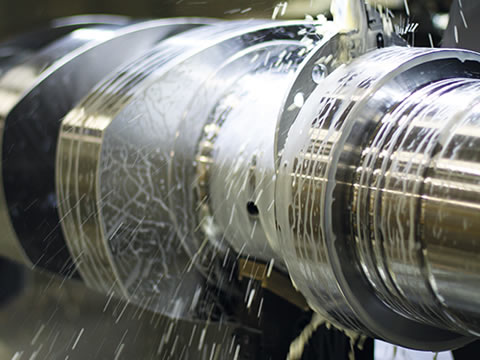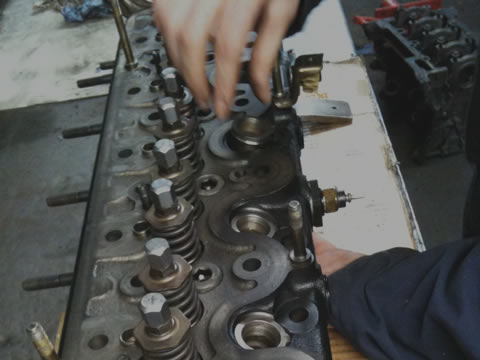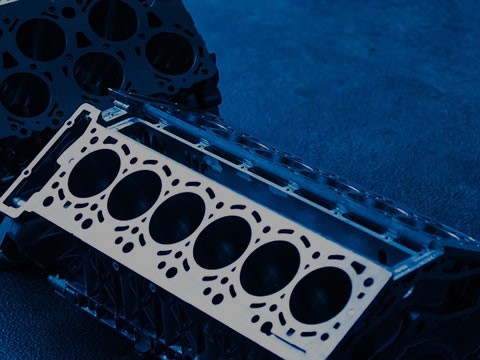 Guarantee
We take great pride in our work and engineering is carried out at a very high standard. All of our work carries a 12 month warranty
Expert Advice
Our highly experienced technicians will be able help to explain all steps from diagnosis and talk through the steps of the remanufacturing process. We can also give advice for future prevention of engine failures
Turnaround
We understand that work of our nature needs to be turned around quickly. Whether you need to get the car back on road or you have a car taking valuable work space in your garage. We aim to get the work completed ASAP.
Where to Find Us
Banda Engineering
Herbert Street
Mile End
Portsmouth
PO1 4QR
02392 828224