Banda Engineering
We specialise in all types of engine re-manufacturing, repair, renovation & motorsport upgrading in and around the Portsmouth area. We also cover Southampton and the remainder of Hampshire. We undertake all aspects of engine reconditioning including cylinder head repair, engine rebuild, head gasket repair, head skimming, cylinder honing & boring, crankshaft grinding and much more. We deal with all types of engines including Industrial, Agricultural, marine, passenger car, motorcycle and performance race applications.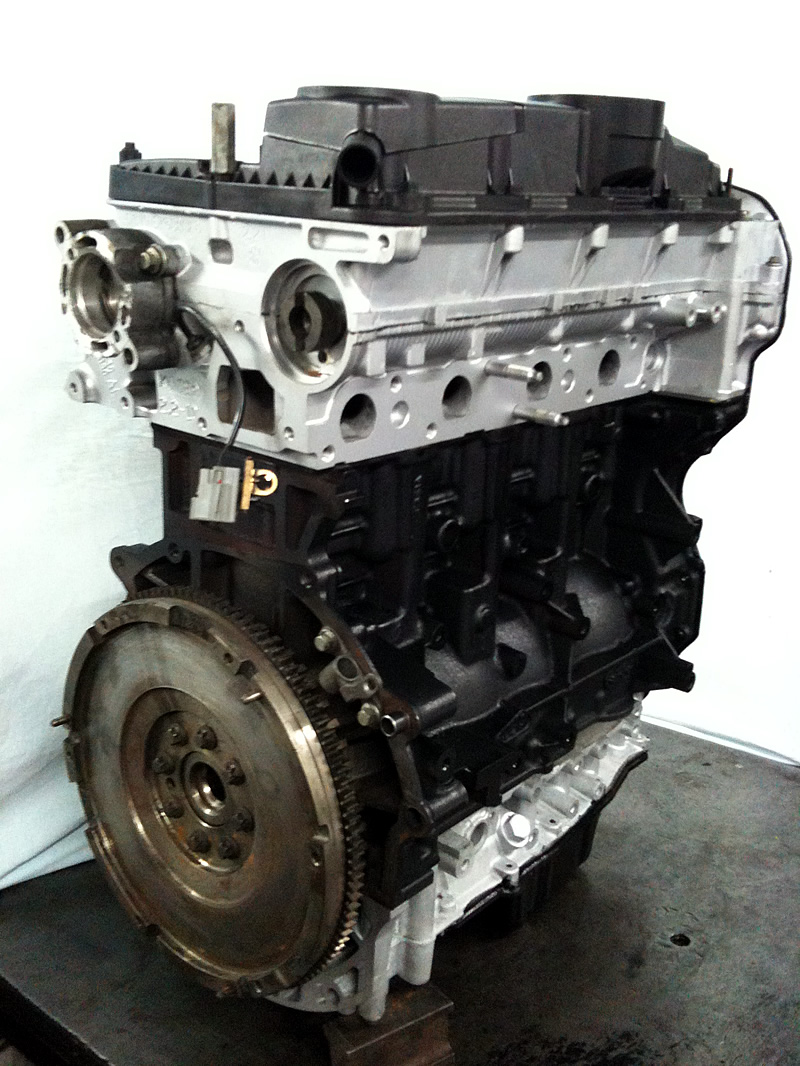 Engine Reconditioner in Portsmouth
Banda Engineering is a Portsmouth based family run business with over 50 years of experience in the trade. We can carry out most types of machining and supply parts for all types of engines including cars, commercial, plant, motorcycles, scooters and marine. We will carry out all stages of reconditioning from just machining to supplying parts and fully assembling engines. We can carry out work on any age of engine and we are finding vintage and classic engine work is becoming more popular and in demand. We can also cater for performance and racing machining and parts.
Contact Us
Our Services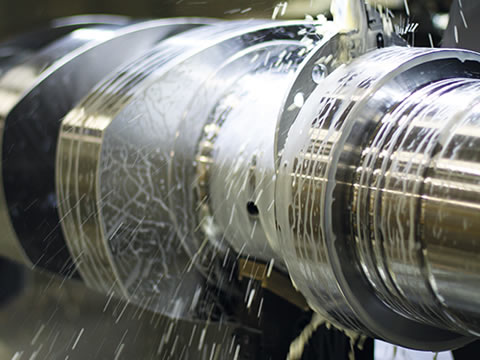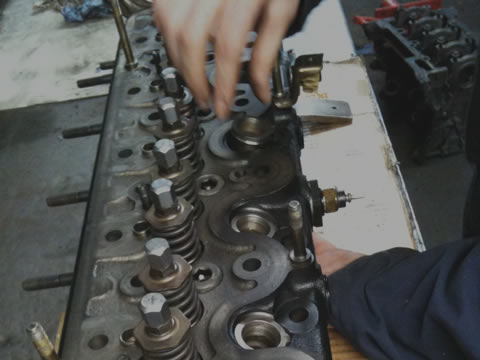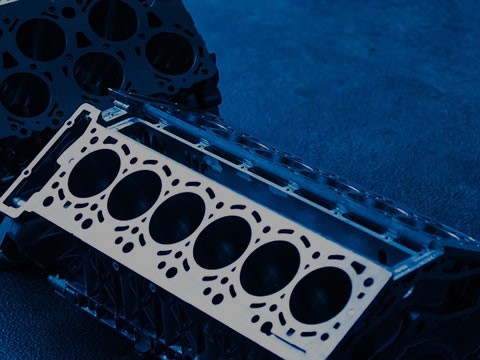 Quality
We take great pride in our work and engineering is carried out at a very high standard. Our technicians are highly skilled and experienced with all types of engine.
Expert Advice
Our highly experienced technicians will be able help to explain all steps from diagnosis and talk through the steps of the remanufacturing process. We can also give advice for future prevention of engine failures
Turnaround
We understand that work of our nature needs to be turned around quickly. Whether you need to get the car back on road or you have a car taking valuable work space in your garage. We aim to get the work completed ASAP.
Where to Find Us
Banda Engineering
Herbert Street
Mile End
Portsmouth
PO1 4QR
02392 828224
What we can offer
These are the engineering services that we offer. Please get in touch if you have any questions

Crankshaft Grinding and Polishing

Cylinder Boring, Honing and Re-Sleeving

Cylinder head and Block Face Refacing

Surface Grinding

Pressure Testing

Valve and Seat Re-Cutting

Thread repairs, Helicoils and Inserts

Valve Seat Replacement

Disc and Drum Skimming and Machining

Flywheel Refacing and Machining

Cylinder Head Repairs

Unleaded Conversions

Cylinder head and Engine Overhauls

Conrod Re-Sizing

Small End Re-Sizing and Re-Bushing
General Engineering