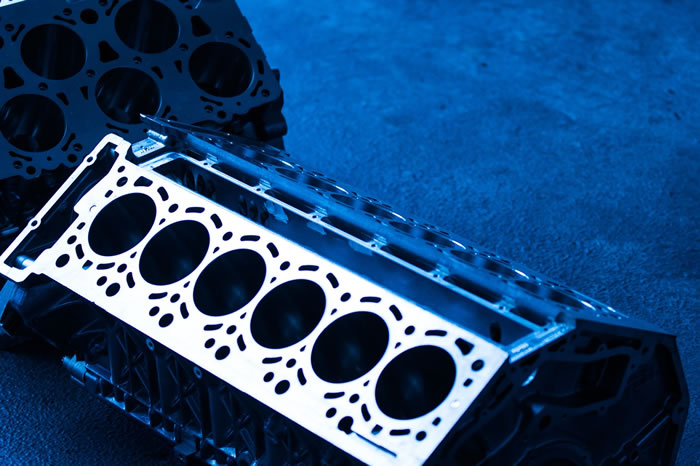 Cylinder Boring & Honing
We can hone your cylinder block so that the correct oil film can be obtained on the cylinders. This oil film is need to stop unnecssary wear to the piston rings and to create a seal. If the bore is dirty or worn this will cause oil to pass the rings and reduce performance and allow oil into the combustion area. If there has been an engine failure where the cylinder bores are damaged we can rebore the block and install oversized pistons to get your engine back up and running.
Sleeve & Liner Installation
Some engines, like the Rover K-Series require a wet liner which is a sleeve that instaled in the cylinder block that is replaced with the pistons. Some blocks can be bored oversize and a large piston installed. In the case where boring is not possible or oversize pistons are not available, we can sleeve the block to accept a standard piston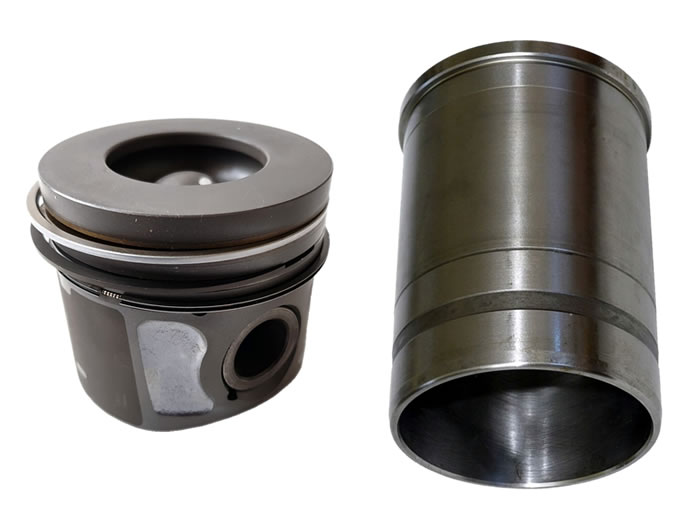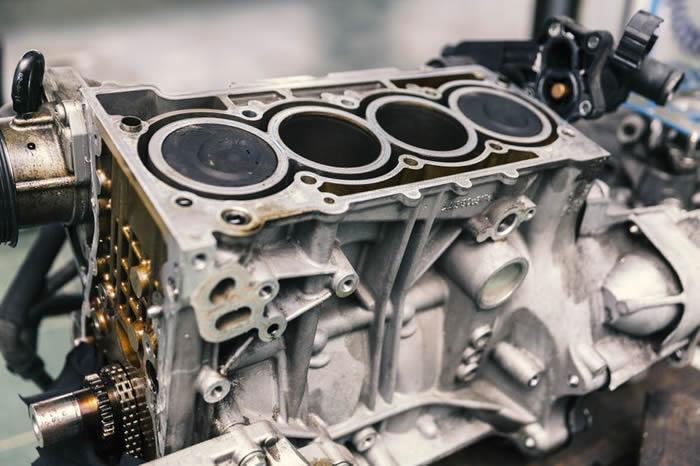 Block Testing & Surface Grinding
We can test your cylinder block to ensure it's not cracked and also install new core plugs if they're worn or corroded. We also can grind the block surfaces to provide the correct finish for a perfect seal with either the cylinder head or sump.
Quality
We take great pride in our work and engineering is carried out at a very high standard. Our technicians are highly skilled and experienced with all types of engine.
Expert Advice
Our highly experienced technicians will be able help to explain all steps from diagnosis and talk through the steps of the remanufacturing process. We can also give advice for future prevention of engine failures
Turnaround
We understand that work of our nature needs to be turned around quickly. Whether you need to get the car back on road or you have a car taking valuable work space in your garage. We aim to get the work completed ASAP.
Where to Find Us
Banda Engineering
Herbert Street
Mile End
Portsmouth
PO1 4QR
02392 828224