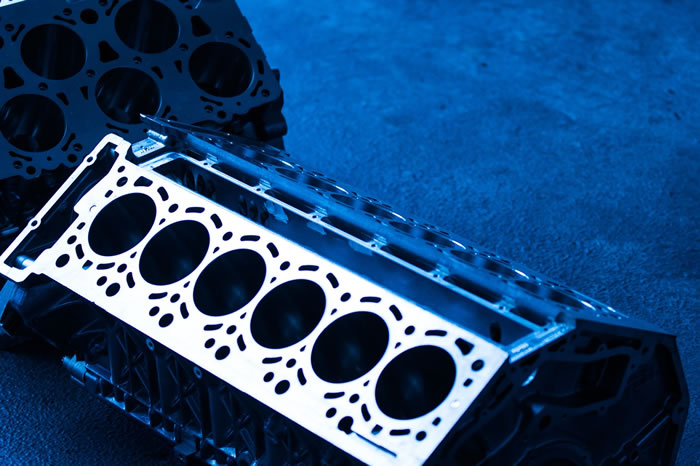 Cylinder Boring & Honing
We can hone your cylinder block so that the correct oil film can be obtained on the cylinders. This oil film is need to stop unnecssary wear to the piston rings and to create a seal. If the bore is dirty or worn this will cause oil to pass the rings and reduce performance and allow oil into the combustion area. If there has been an engine failure where the cylinder bores are damaged we can rebore the block and install oversized pistons to get your engine back up and running.
Sleeve & Liner Installation
Some engines, like the Rover K-Series require a wet liner which is a sleeve that instaled in the cylinder block that is replaced with the pistons. Some blocks can be bored oversize and a large piston installed. In the case where boring is not possible or oversize pistons are not available, we can sleeve the block to accept a standard piston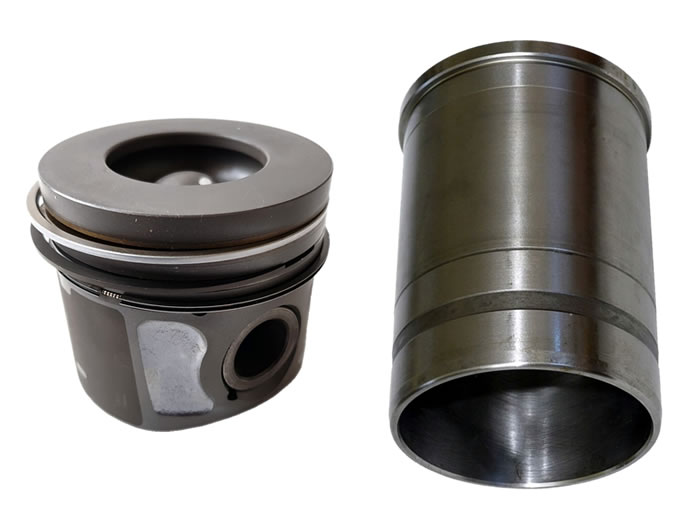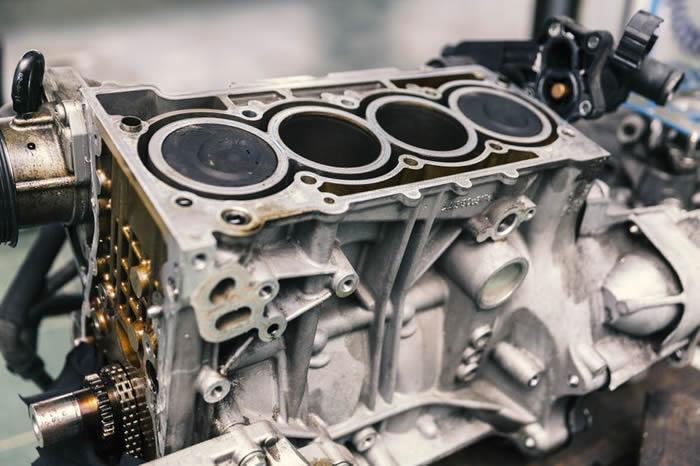 Block Testing & Surface Grinding
We can test your cylinder block to ensure it's not cracked and also install new core plugs if they're worn or corroded. We also can grind the block surfaces to provide the correct finish for a perfect seal with either the cylinder head or sump.