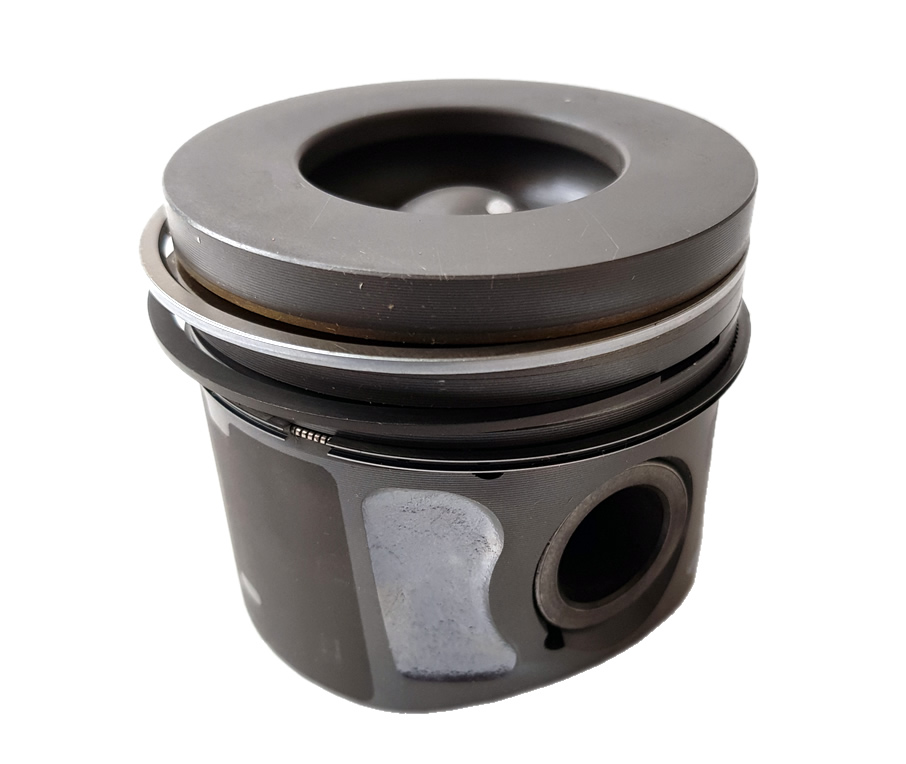 We have access to a wide range of pistons and piston rings whether they are standard or oversized. We can check your block to see if your require oversized pistons if there is engine damage. In fast road / race application you may require an oversized pistons to increase power / torque. We can supply Goetze, Nural, AE, Hastings, Tarabusi, NPR, KS & Mahle. Forged pistons are available by special request.
Technical Details
Pistons
 
Piston Rings

Pistons become damaged through a number of different engine failures. Pistons may crack due to fatigue or timing failure may cause valve to piston contact cause heavy damage. Please click below for technical troubleshooting by KS Pistons.

 

 

You may require piston rings because of an engine failure or general wear and tear. Worn piston rings will cause oil to leak into the combustion area and begin to burn oil. You may also lose compression resulting in a lack of power.